Enjoy
Top-Quality
Frozen Treats
Your Source for Great Ice Cream Since 1984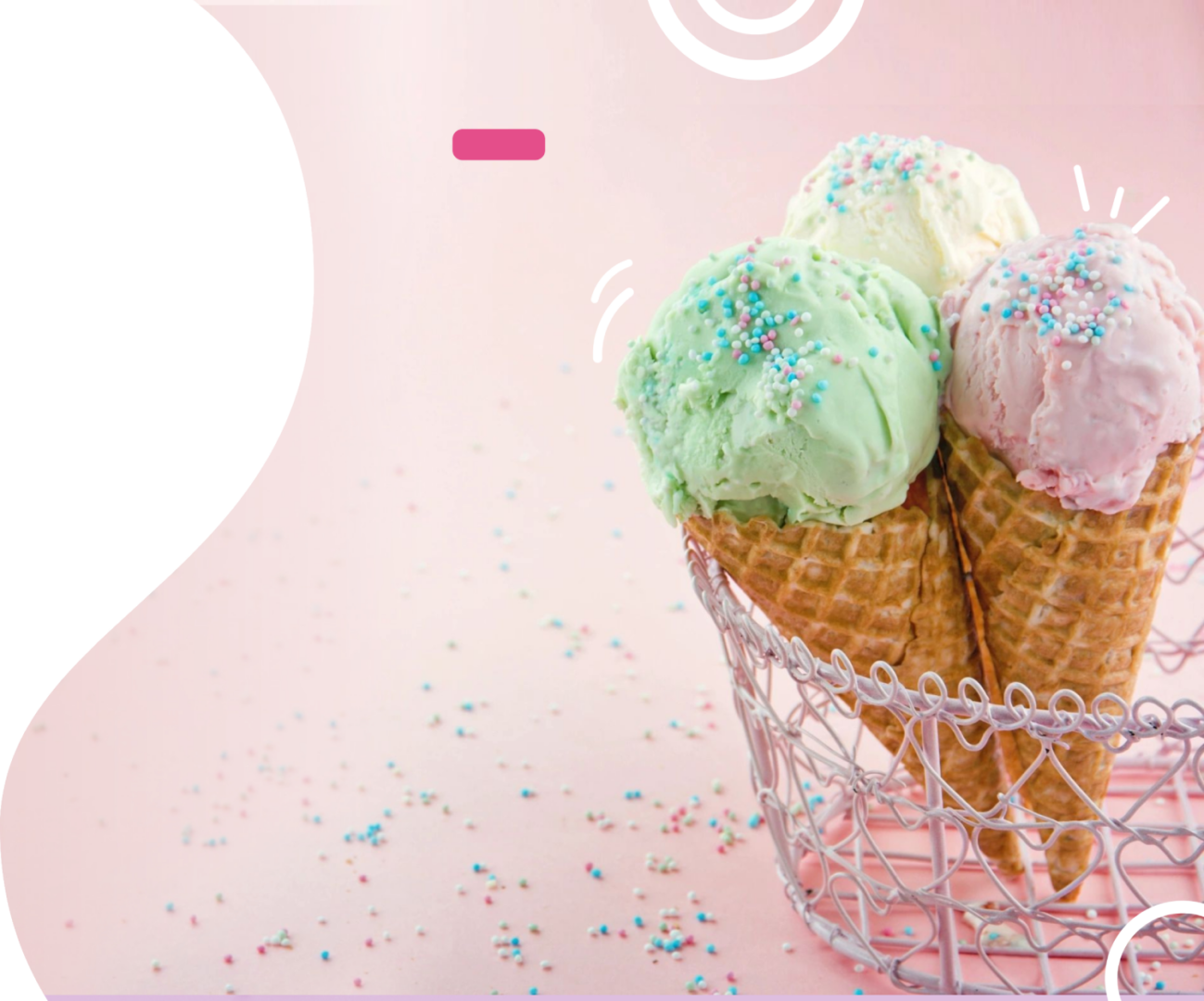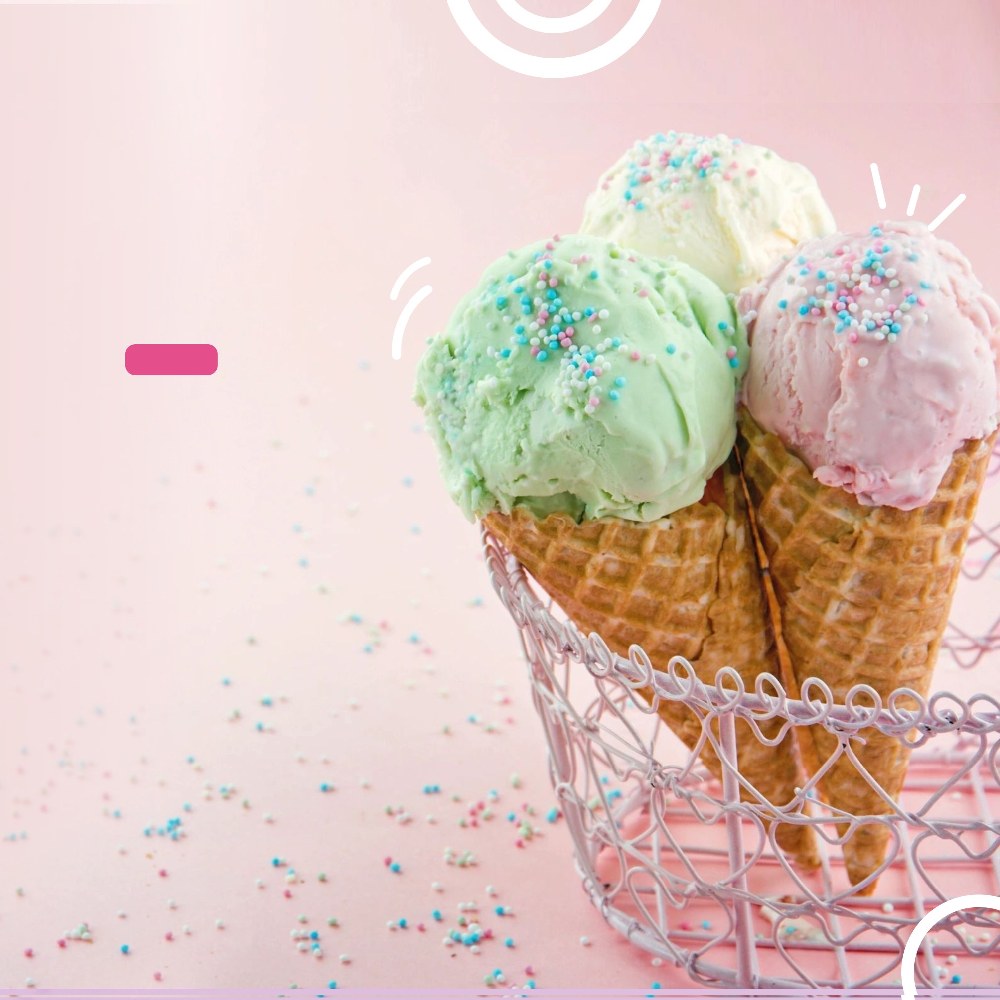 The Coolest Wholesale Distributors Around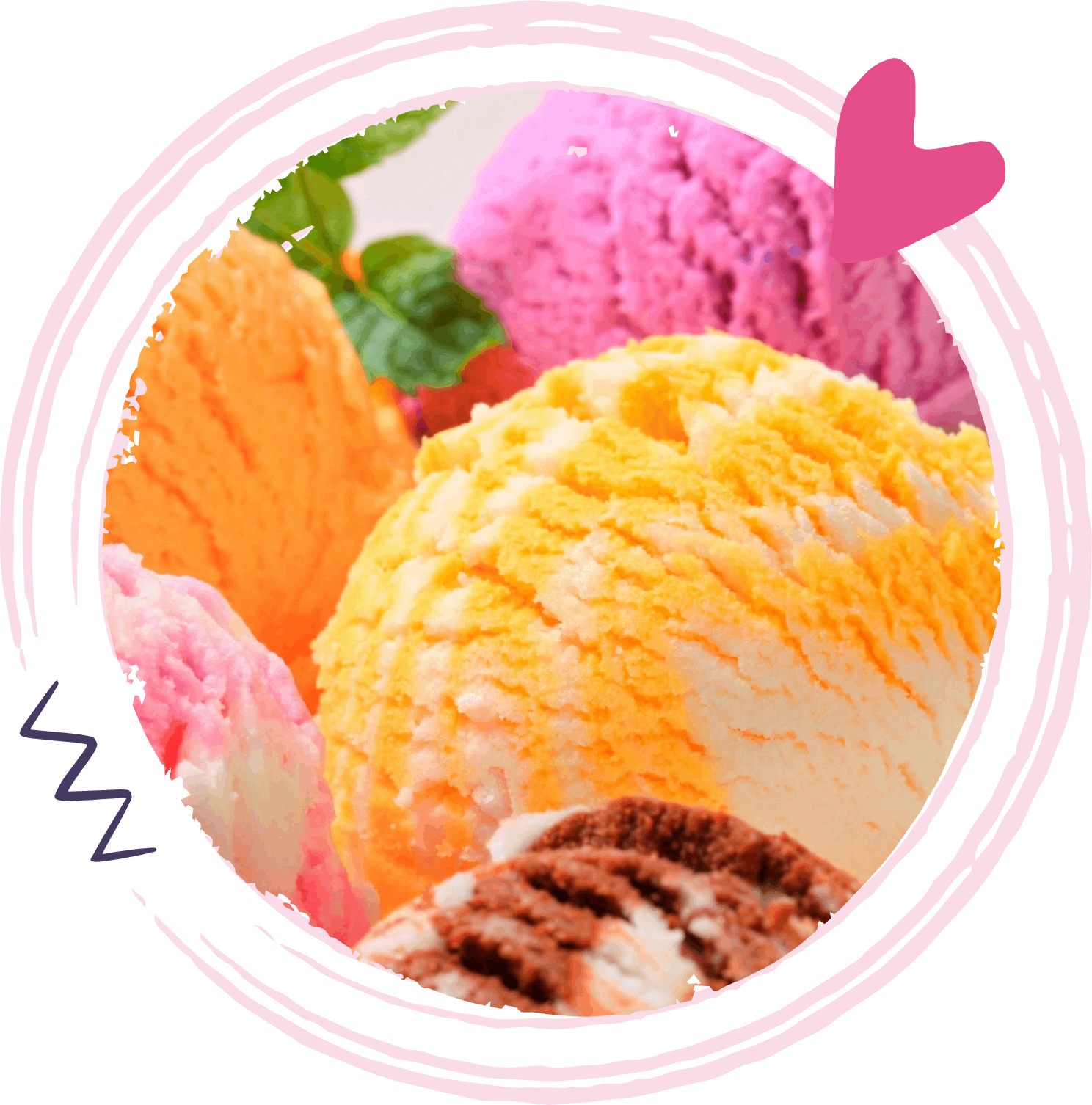 Mier's Ice Cream carries hundreds of the finest, most delicious ice cream and other frozen treats, from big sticks to bolis, to fruit bars, cones, and ice cream sandwiches. We're proud to be able to offer such a wide variety of frozen novelties and would love to work with you!
Mier's Ice Cream also carries ice and dry ice. Whether it's keeping things cool or creating special effects, we can supply what you need.
Throwing a large party? Need to keep those drinks frosty? Mier's Ice Cream can supply you with ice or dry ice for your next party, get-together, or special event.